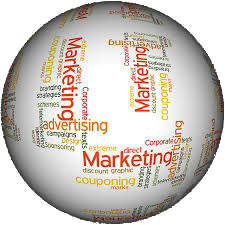 TeleMarketing
Voice Solutions specialises in providing residential TeleMarketing services from our state of the art outbound call centre based in Christchurch New Zealand. Using our custom built call centre software CRMcall we are able to offer a wide range of residential Telephone Marketing Services to suit any size business. Voice Solutions provides TeleMarketing solutions to a wide variety of industry types, offering a large range of services from lead generation to a closed sale as well as providing existing customer contact calls.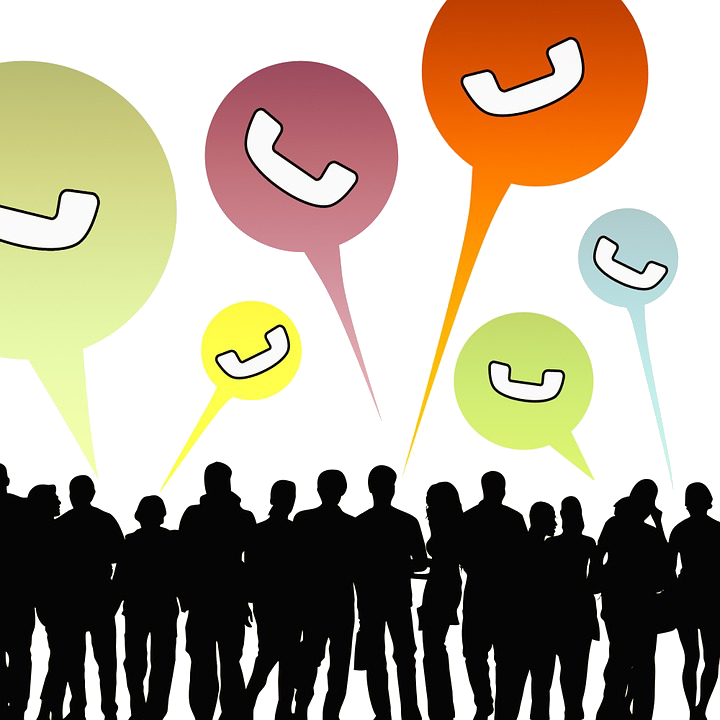 TeleMarketing Services
■ Appointment Setting
■ Lead Generation and Qualifying
■ Closed Sales
■ Surveying
■ Market Research
■ Customer satisfaction calls
To find out how Voice Solutions can help your business grow or understand its customers needs better get in touch with Voice Solutions today. Phone enquiries (03) 928-1293 or see the Contact page for other contact options.