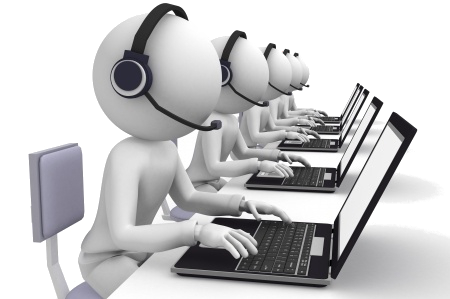 CRMcall is Voice Solutions premium call centre management software. CRMcall is a complete data management system for call centres that is fully asterisk compatible to support today's digital phone systems. CRMcall provides complete data tracking and has great features like predictive dialling, click to call and call back management. CRMcall Makes TeleMarketing easy!
CRMcall Features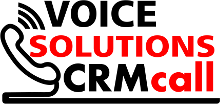 ■Predictive Dialler
■ Click To Call
■ Multi Step Process
■ Multy Client Compatible
■ CallBack Management
■ Complete Data Tracking
■ Asterisk and Elastix Compatible
To find out how Voice Solutions can help your business grow or understand its customers needs better get in touch with Voice Solutions today. Phone enquiries (03) 928-1293 or see the Contact page for other contact options.