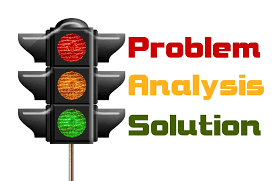 IT Solutions
Voice Solutions can provide a wide range of it solutions and services to both residential and commercial customers. Our qualified technician can come to you in the Christchurch area and diagnose and fix a wide range of problems as well as providing training and education to save you money in the long run. We are affordable and do not charge unless we provide a solution to your problem so Contact us today and lets get things sorted.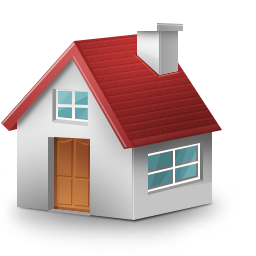 @ Home
Voice Solutions can help you with all your IT needs and provides a professional affordable service with guaranteed results. We can help you with: ■ Virus Removal ■ Email Problems ■ Computer Upgrades ■ Wifi Problems ■ Internet Problems ■ Television Installation ■ Tv Box Problems and any other technology issues in your home so contact us today for affordable IT help.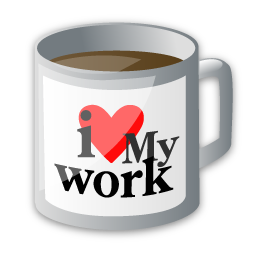 @ Work
Voice Solutions can provide technology solutions, trouble shooting and maintenance for your business. We can build and service Servers, Workstations and other network infrastructure to keep your business running smoothly. Voice Solutions specialises in providing GPL solutions to save you ongoing licensing costs. Contact us and we can help you come up with the perfect solution.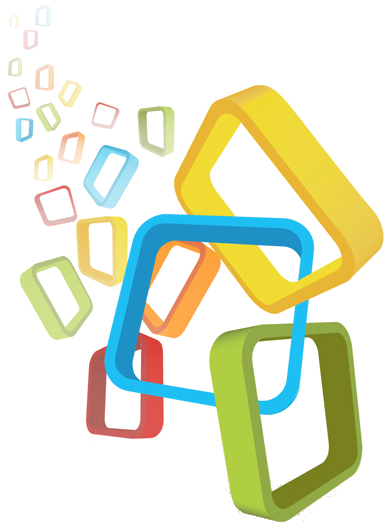 Website Design
Voice Solutions offers professional affordable Website Design and coding solutions tailored to either Windows or Linux server platforms. We can guide you through the complete process from conceptual Website Design and Domain Name Registration to acquiring hosting services and final website deployment.