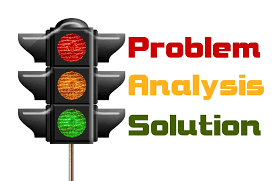 Voice Solutions can provide a wide range of IT solutions and services to both residential and commercial customers. Our qualified technician can come to you in the Christchurch area and diagnose and fix a wide range of problems as well as providing training and education to save you money in the long run. We are affordable and do not charge unless we provide a solution to your problem so Contact us today and lets get things sorted.

We can help you take your phone communications into the digital age. By moving to a digital phone solution you get full access to your own feature rich cloud based PBX allowing you to utilise both hard phones and softphone solutions. This means you can take your landline anywhere there is internet access as well as using apps on your smart phone. Voice solutions specializes in GPL solutions eliminating ongoing licensing fees and saving you money.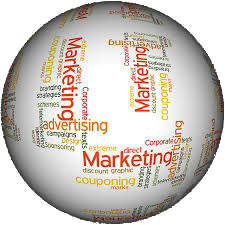 Voice Solutions specialises in providing residential TeleMarketing services from our state of the art outbound call centre based in Christchurch New Zealand. Using our custom built call centre software CRMcall we are able to offer a wide range of residential Telephone Marketing Services to suit any size business. Voice Solutions provides TeleMarketing solutions to a wide variety of industry types, offering a large range of services from lead generation to a closed sale as well as providing existing customer contact calls.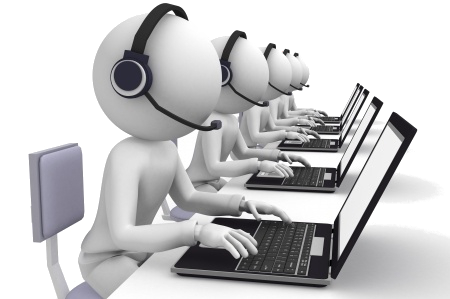 CRMcall is Voice Solutions premium call centre management software. CRMcall is a complete data management system for call centres that is fully asterisk compatible to support todays digital phone systems. CRMcall provides complete data tracking and has great features like predictive dialing, click to call and call back management. CRMcall Makes TeleMarketing easy!